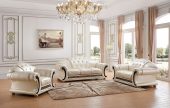 ← Previous Apolo Pearl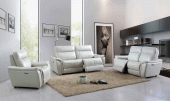 Next 1705 Light-Grey with Electric Recliners →
← →
You may also press keyboard arrows
or click at page corners for navigation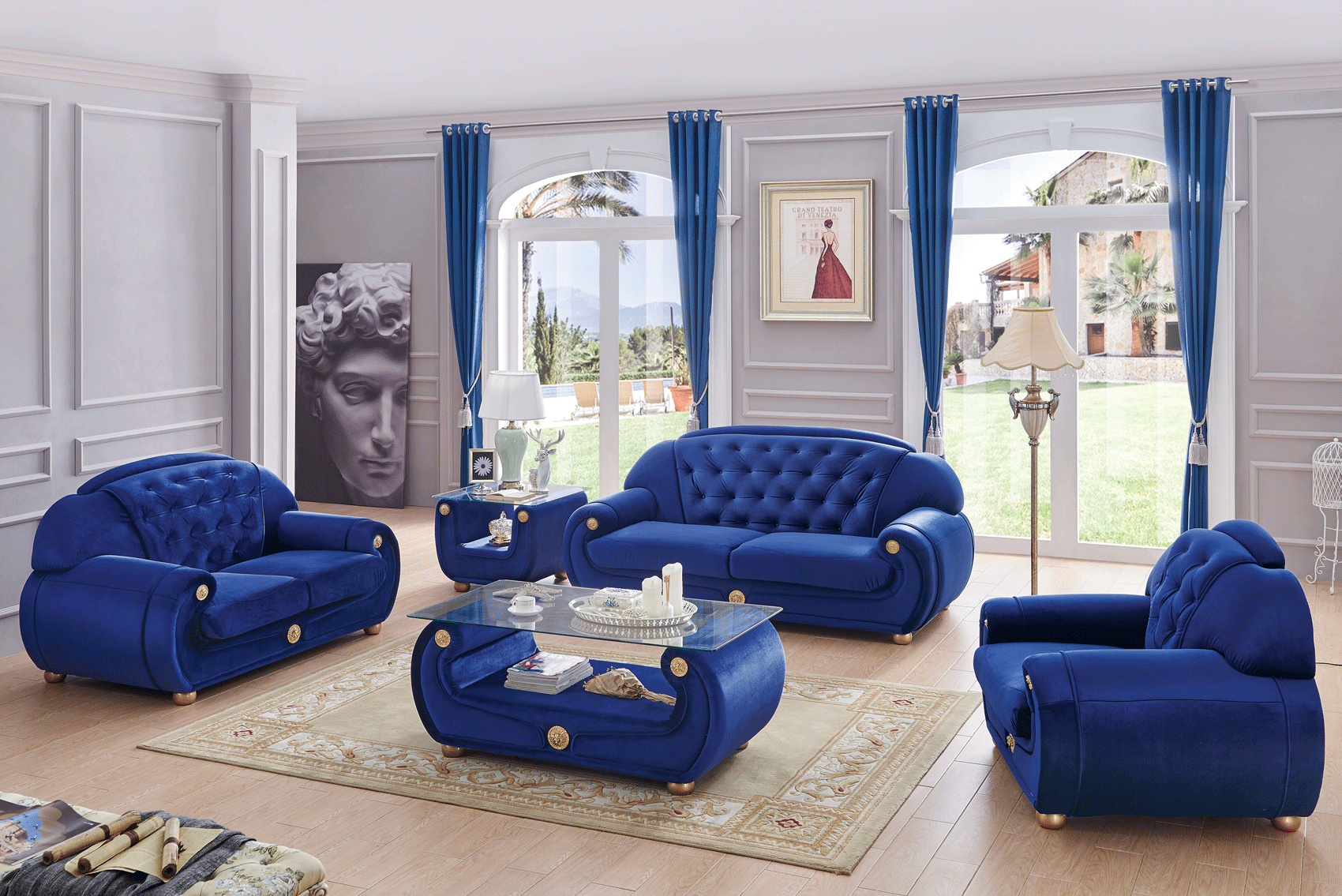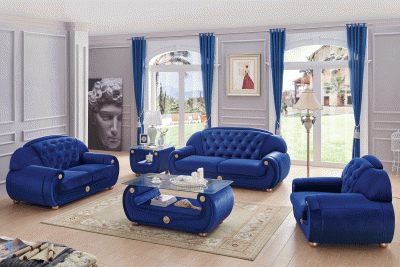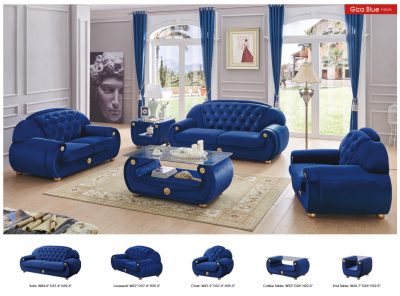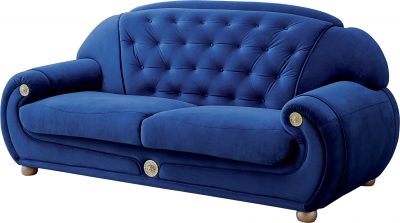 Sofa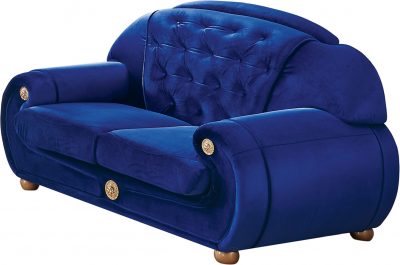 Loveseat
Chair
Coffee Table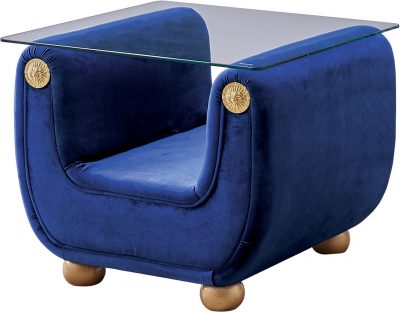 End Table
Giza Fabric in Dark Blue
10% OFF!
$3710
$3339
Colors: Blue, Yellow/Gold
Materials: Fabric
Item Description
One of our latest finds, this modern fabric living room sets has quickly become a top seller. Stylish and comfortable it will bring luxury to any room.
Material: Velour
Fabric stock color- ZN600-16
Seat Depth 23"
Seat Height 19"
Swatches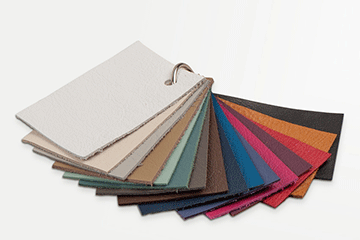 SWH Swatches
Inventory is updated on 09/28/2023
The inventory quantities are subject to change, please call for more updated information