← Previous Marbella Bedroom
Next Barocco Ivory Bedroom →
← →
You may also press keyboard arrows
or click at page corners for navigation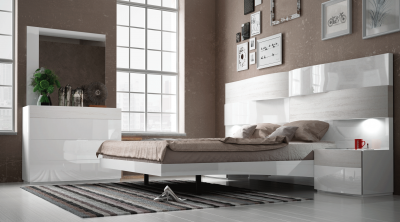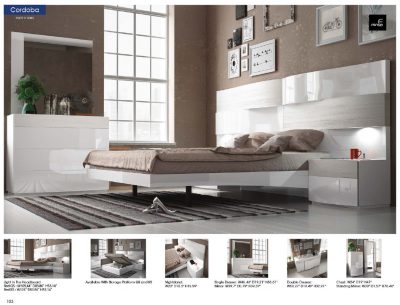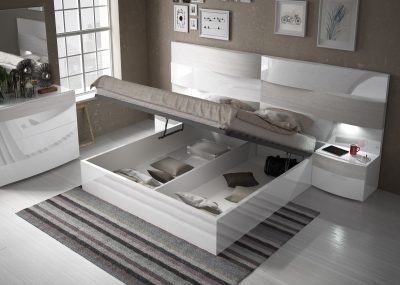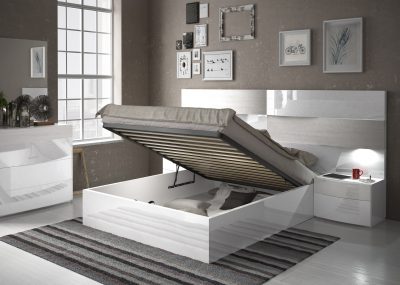 Cordoba Storage Bed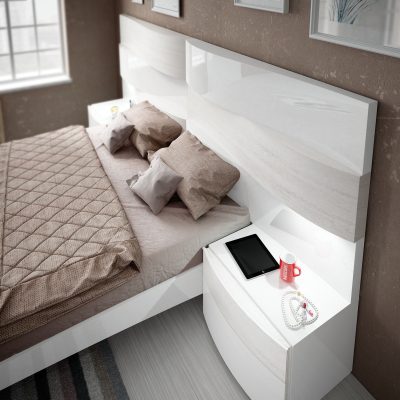 Cordoba Night Stand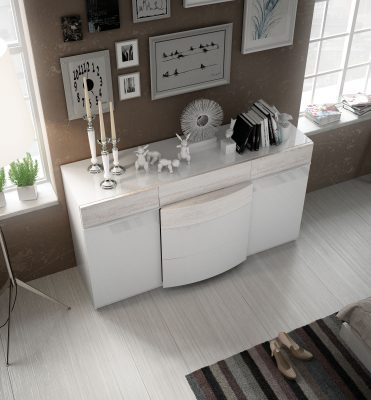 Cordoba Double Dresser
Cordoba 2-Door Wardrobe Available for Special Order
Cordoba 2-Door Wardrobe inside.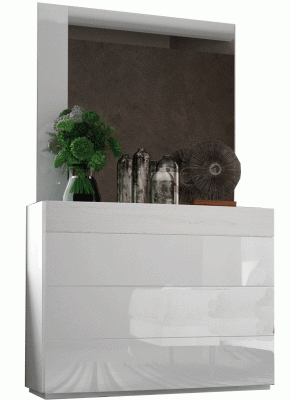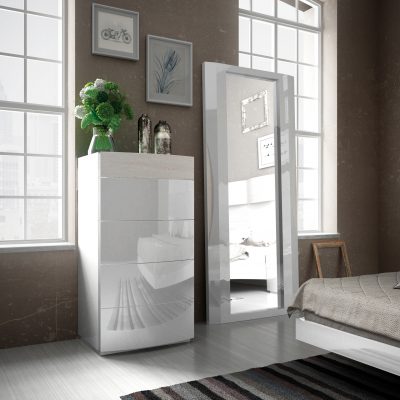 Cordoba Bedroom
20% OFF!
$5301
$4244
Colors: White
Materials: Wood veneer, MDF
Finishes: High Gloss Lacquer, Mat
Item Description
**Get three products from the sale section and enjoy additional 10% off **
Glamorous high end finish white gloss will give your bedroom impressive look. Optional storage available. In the standard set you are offered is a Queen Size storage bed, two nightstands, dresser and a mirror. The headboard especially accents long lacquer and oak veneer curves. The optional chest, Double Dresser and full-lengths floor mirror can be added for your convenience. All drawers are equipped with self closing mechanisms.
FINISHES: WHITE HIGH GLOSS / NATURAL OAK WHITE DECAPÉ
Swatches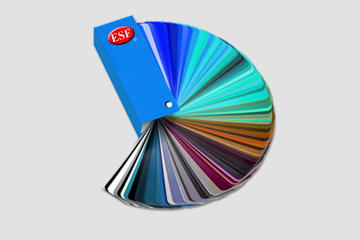 Garcia Sabate Swatch
Inventory is updated on 12/04/2023
The inventory quantities are subject to change, please call for more updated information
| Description | Qty Ordered | Arrival Date to NY port |
| --- | --- | --- |
| @YMLU8614101Wooden Frame QS Camel Bent /AL000RET.152O/ with legs AL000ret.109p (153x203x3) | 30.00 | 12/27/23 |
| @YMLU8614101Wooden Frame KS Camel Bent /AL000RET.193O/ t.109p/ (193x203x3) with legs AL000ret.109p | 30.00 | 12/27/23 |