← Previous Carrara Bed Grey w/Light Coming soon !!
Next Mar Bed →
← →
You may also press keyboard arrows
or click at page corners for navigation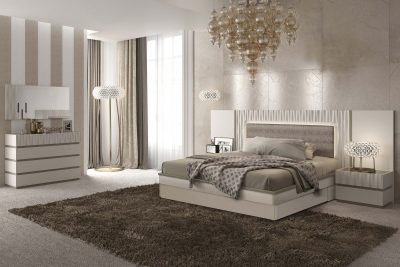 Marina Bed with Storage Kit
Marina Taupe Bed
Colors: White, Light Beige
Materials: Wood veneer, Wood-based panel
Finishes: Mat
Item Description
Combination of natural wood veneer and matt lacquer finish make the bedroom set adorable with quiet look.
Combination Cuerda + Pierda matt lacquer finish
Swatches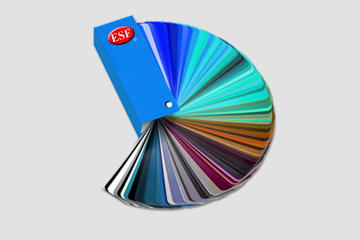 Garcia Sabate Swatch
Inventory is updated on 07/01/2022
The inventory quantities are subject to change, please call for more updated information