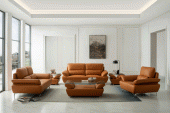 ← Previous 1810 Orange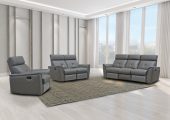 Next 8501 Dark Grey w/Manual Recliner →
← →
You may also press keyboard arrows
or click at page corners for navigation
401 Grey Leather
10% OFF!
$5600
$5040
Colors: Brown/Walnut, Grey/Silver
Materials: Top-grain Leather Front/Eco Leather Back, Solid Wood
Finishes: Mat, Shiny
Item Description
High-End Living Room Set in light grey leather color with brown wood and gold accent.
This set will be nice addition to any home.
Available with coffee table and side tables.
HL, Leather col. P4 Grey , wood color: brown
Swatches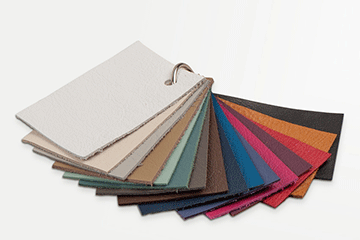 SWH Swatches
Inventory is updated on 09/28/2023
The inventory quantities are subject to change, please call for more updated information