← Previous Fiorino Sectional w/Bed
Next Axel Sectional w/bed →
← →
You may also press keyboard arrows
or click at page corners for navigation
Malpensa
Colors: Special Order Colors, Grey/Silver
Materials: Special Order Materials
Finishes: Special Order Finish
Item Description
Malpensa is a modern, expansive corner sofa for the living room that will accommodate your entire family. Adjustable headrests provide comfortable neck support and armchairs consisting in a soft cushion will allow you to rest comfortably in supine position.
The Malpensa corner sofa features the sleeping function and a bedding compartment in the ottoman. Those who prefer classics in low-key colours will surely find the Malpensa corner sofa in grey to their liking. When chosen in a powerful colour, this corner sofa will blend in well with modern interiors.
Variety of colors and configurations available for special order.
Leather color G-220
Swatches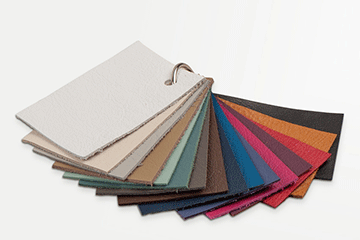 Gala Swatches
Inventory is updated on 05/16/2022
The inventory quantities are subject to change, please call for more updated information