← Previous 6046 Coffee Table
Next 401 Coffee and End Tables →
← →
You may also press keyboard arrows
or click at page corners for navigation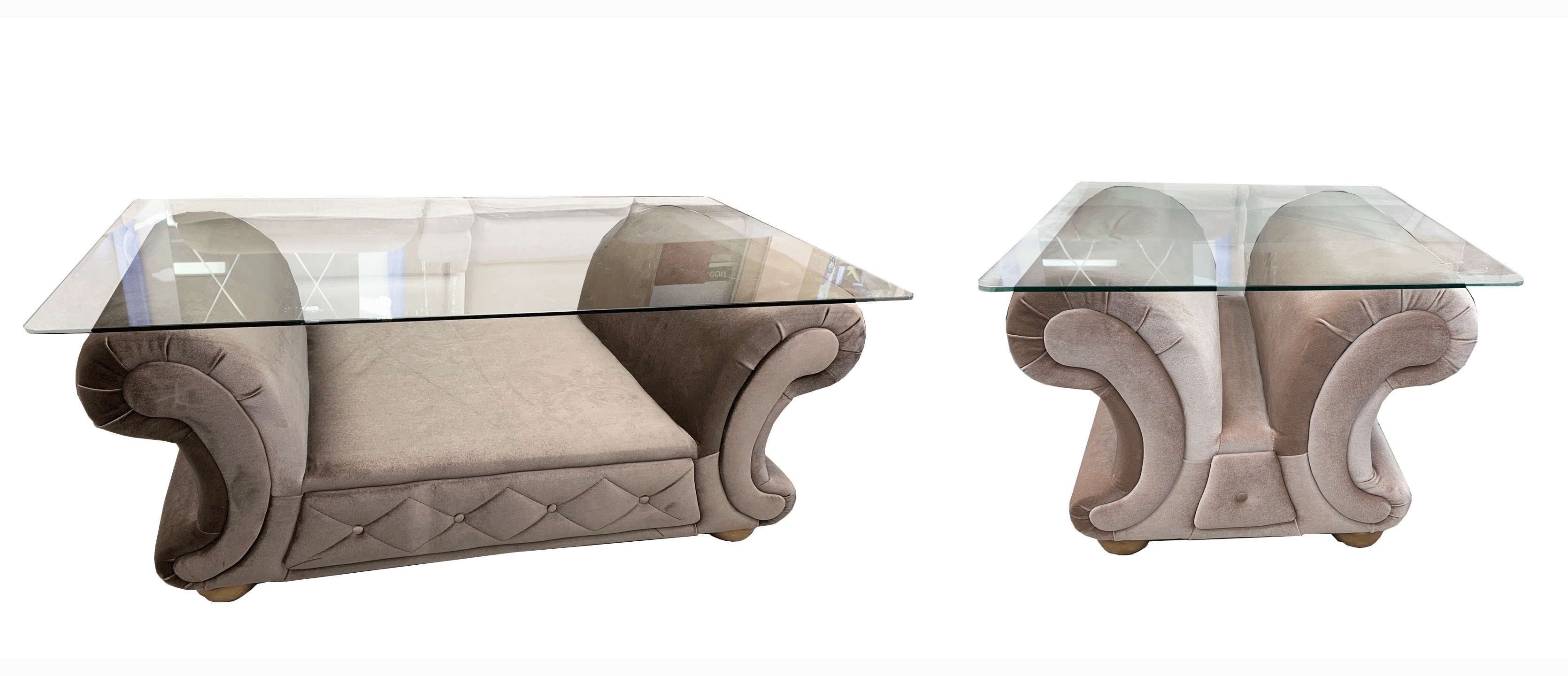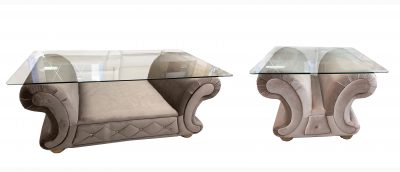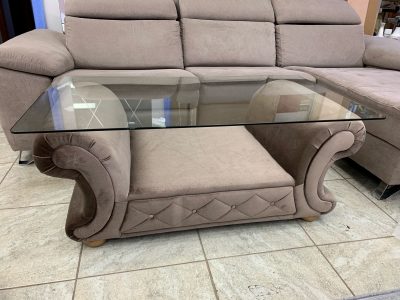 Dark color!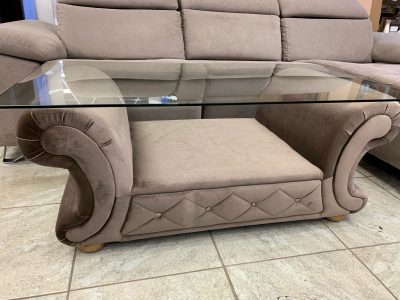 Dark color!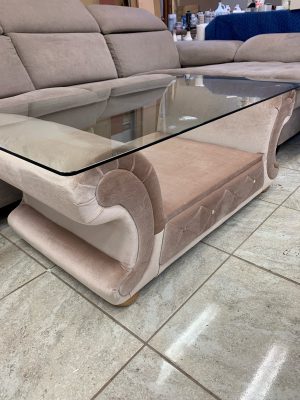 Light color!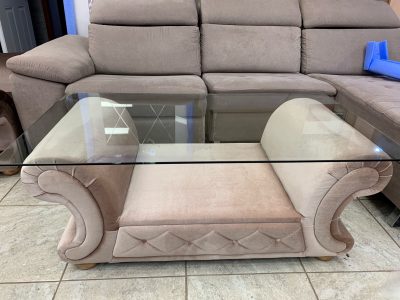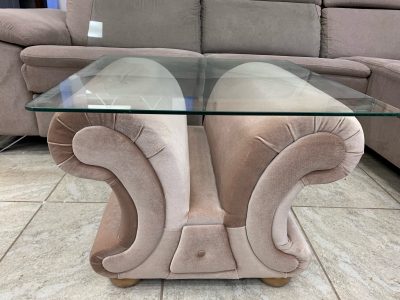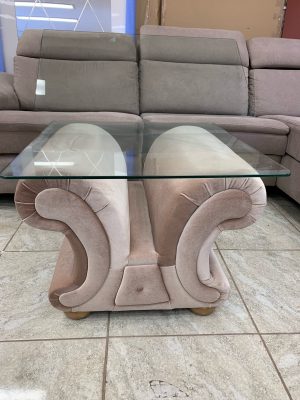 Apolo Coffee table & End table Fabric
60% OFF!
$263
$105
Colors: Brown/Walnut, Light Beige
Materials: Top-grain Leather Front/Eco Leather Back
Item Description
**Get three products from the sale section and enjoy additional 10% off **
Apolo coffee table ZN600-3
Dark and Light color available!!
Inventory is updated on 12/01/2023
The inventory quantities are subject to change, please call for more updated information