← Previous 2119 4 Seater Sofa Light Grey Color !!!
Next Aida Bed Black/Silver →
← →
You may also press keyboard arrows
or click at page corners for navigation
Mirror only!
Nostalgia Mirror
90% OFF!
Colors: Brown/Walnut
Materials: Wood veneer, MDF
Finishes: Mat
Item Description
This Bedroom Set is manufactured in Italy in traditional European style. The bedroom is constructed from walnut wood veneer with solid wood combination. Solid wood cornices manually varnished and finished with 60 gloss mat semi-open pore with antique effect.
Mirror only!
Swatches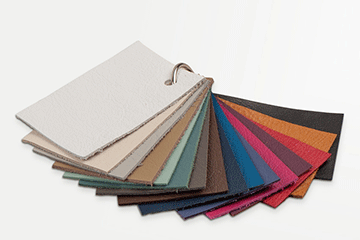 Camelgroup Swatches
Inventory is updated on 12/02/2022
The inventory quantities are subject to change, please call for more updated information