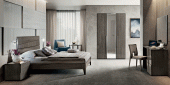 ← Previous Tekno Additional Items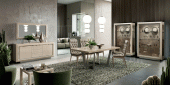 Next Elite Dining Ivory Additional Items →
← →
You may also press keyboard arrows
or click at page corners for navigation
Luna Walnut Qs Bed & Mirror Only!
20% OFF!
Colors: Brown/Walnut
Materials: Fabric, Wood veneer, MDF
Finishes: Mat
Item Description
The 'half-moon' motive of the drawer fronts makes this collection unique, giving a special aesthetic value reminiscent of the masterpieces. Modern Bedroom Furniture Set. Color the same as Storm collection. Can use ns, dresser and mirror from Storm to match the bed.
Swatches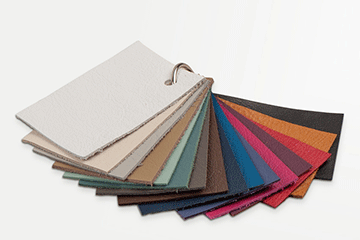 Camelgroup Swatches
Inventory is updated on 07/01/2022
The inventory quantities are subject to change, please call for more updated information