← Previous Antonelli mirror ONLY!!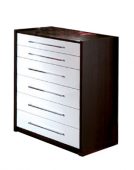 Next Luxury Chest →
← →
You may also press keyboard arrows
or click at page corners for navigation
Oxford Dresser
Colors: Grey/Silver
Materials: Wood veneer, Stainless Steel, MDF
Finishes: High Gloss Lacquer
Item Description
Simply designed modern Oxford fits in well with both classical and traditional interior designs. High Gloss finish.
Swatches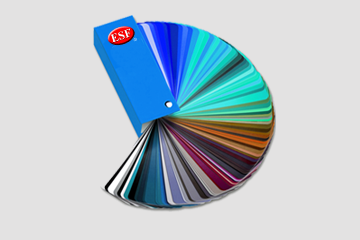 MCS Swatch
Inventory is updated on 01/24/2022
The inventory quantities are subject to change, please call for more updated information