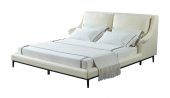 ← Previous 6089 Bed European King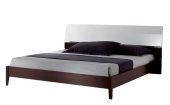 Next Luxury Bed →
← →
You may also press keyboard arrows
or click at page corners for navigation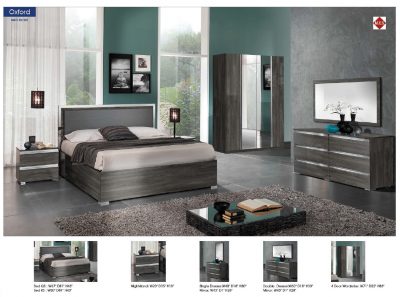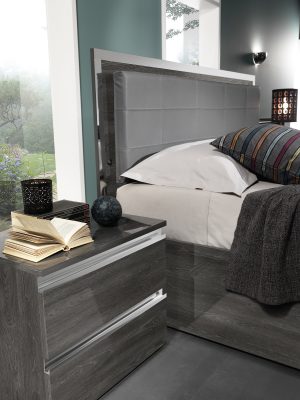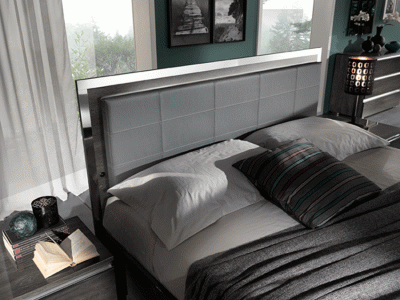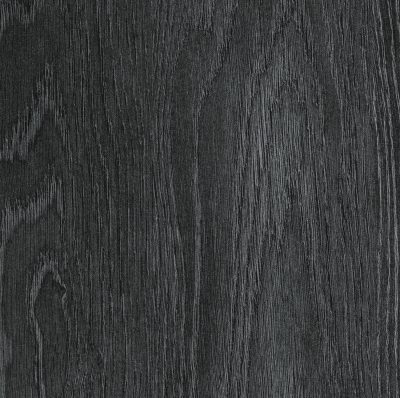 Wood color sample
Oxford Bed
Colors: Grey/Silver
Materials: Eco Leather, Wood-based panel, Glass
Finishes: High Gloss Lacquer
Item Description
Simply designed modern Oxford Bedgroup fits in well with both classical and traditional interior designs.
Headboard: Ecoleather
STORAGE BED AVAILABLE FOR SPECIAL ORDER !
Material:
Cases: wood veneer (a thin layer of solid wood) covered with high gloss acrylic lacquer. Strongest Available, "Anti-Scratch", Repairable.
Manufactured according to European and International standards.
100% made in Italy
Swatches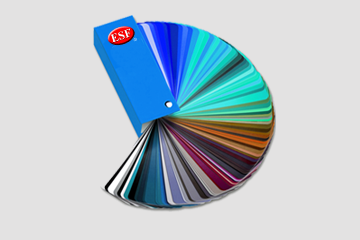 MCS Swatch
Inventory is updated on 12/08/2023
The inventory quantities are subject to change, please call for more updated information
| Description | Qty Ordered | Arrival Date to NY port |
| --- | --- | --- |
| @YMLU8614101Wooden Frame QS Camel Bent /AL000RET.152O/ with legs AL000ret.109p (153x203x3) | 30.00 | 12/27/23 |
| @YMLU8614101Wooden Frame KS Camel Bent /AL000RET.193O/ t.109p/ (193x203x3) with legs AL000ret.109p | 30.00 | 12/27/23 |